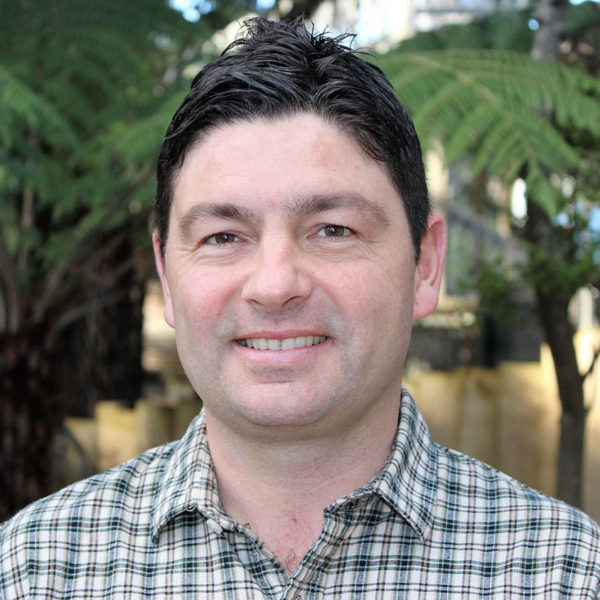 Psychotherapy and Counselling
I am a registered psychotherapist with experience in working private practice, DHB and NGO settings. I offer short-term and long-term counselling and psychotherapy services for individuals and families, depending on what therapeutic goals are being sought. My approach to psychotherapy emphasises providing professional and practical support that draws upon each clients' strengths and ambitions. I strive to establish strong partnerships with clients which serve as a base from which to acquire a greater understanding of limiting habits and patterns, develop skills to cope with life's challenges, and consolidate a sense of purpose and meaning.
Areas of special interest include: depression and low mood; anxiety; grief and loss; trauma; behaviour problems/addictions; life changes; relationship difficulties; guilt and shame; psychosis; and self-esteem and identity.  Irrespective of what brings a client to seek therapy, I strive to support clients attain a renewed sense of inner peace and life satisfaction.
My training includes psychodynamic psychotherapy, which explores the significance and influence of past events on current life experiences. I also utilise Cognitive Behavioural Therapy (CBT), Dialectical Behaviour Therapy (DBT) and solution-focussed therapy in order to develop tools and skills to manage life stressors.
Qualifications:
MHSc (Hons, 1st class – Psychotherapy)
Grad Dip (Psychosocial Studies)
Therapy sessions fee:
Individual: $160 for 55mins
Couples: $180
Please complete the referral form below if you would like to arrange an initial meeting.