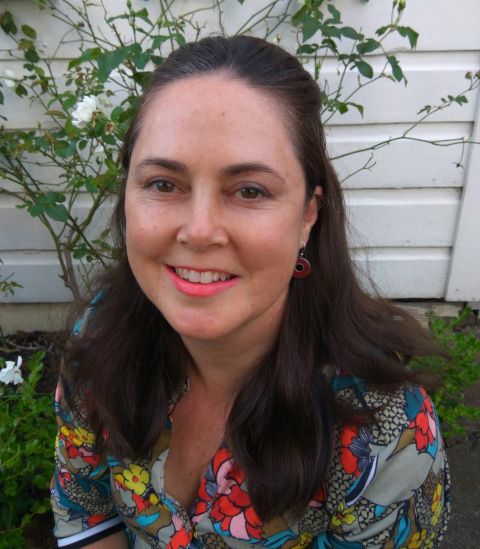 I am a mental health therapist who trained originally as an Occupational Therapist. I then went on to do additional training in many mental health systems, this includes in Eye Movement Desensitisation and Reprocessing (EMDR), Cognitive Behavioral Therapy (CBT), Mindfulness Integrated CBT (MiCBT) and other mindfulness based therapies.
I have worked both individuals and groups including Dealing with Distress Groups which is based on DBT, and Circle of Security Groups of which is a parenting attachment group.
My work has been both in the public system in mental health for approximately 17 years and in private primary care mental health counselling part time for the last 7 years approximately.
I have worked with maternal mental health issues and general psychiatry and also working with woman in corrections facilities who suffer from trauma and issues with regulating emotions. I also worked in London for a time as a CBT therapist in primary mental health.
It is both brave and wise to look at ourselves and attempt to come to a place of greater understanding, with greater acceptance and peace.
My intention is to help people as fully as I can, to gain the insight skills and support they need to continue to make life as fulfilling as is possible.
I wish you well on this journey.
Qualifications
Degree in Occupational Therapy 1996
Post Graduate certificate in CBT 2005
EMDR training (levels 1, 2 and 3) 2014
MiCBT training advanced 2016
Yoga teacher training certificate 2003
Registration and Accreditation
Occupational Therapy Board Registered NZ
Currently in process of applying for accreditation with EMDR Australia Association.
Areas I specialize in
Anxiety, Depression, managing issues with emotional regulation, PTSD and Trauma.
Cost
$160 for one hour session therapy.
$120 for individual mental health yoga therapy (yoga and mindfulness).
For further information or enquiries please contact me on kat_molloy@yahoo.com
Phone 02102538772