Hello! My name is Julie and I am a qualified counsellor and provisional member of the New Zealand Christian Counsellors Association (NZCCA).
As a counsellor I provide adult eclectic counselling which uses the following therapy styles –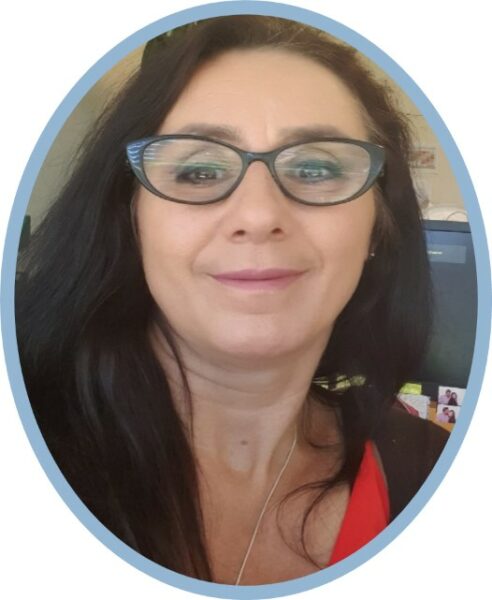 Person-Centred
Cognitive Behavioural Therapy
Interactive Drawing Therapy
Faith-Based Counselling
Counselling is a non-judgemental safe space where we can connect and together establish some goals to walk towards step by step at your pace.
We can see the difficult situations we face as obstacles or opportunities. I understand that life can be very difficult at times as I've experienced my share of trauma, loss and grief among many other life challenges.  I have also worked many years alongside families or whānau who have experienced grief and loss alongside trauma, particularly through sexual and family violence.
Turning life's obstacles into opportunities for growth and self-betterment can be a challenging journey but it is also a tremendously rewarding one.  Change takes effort as we cant' expect a different result from doing the same thing.  I commend you for being here today as you seek healing from the hurts you've experienced and explore positive change in your own life.
Cost:
Sessions are 50 minutes
Individual session: $130.00
I work primarily from the satellite clinic in Ellerslie, but also offer outdoor, Zoom/Skype and phone sessions.
Please phone/text 022 326 5636 or send an email to Crowningjewels@protonmail.com
You can also visit my website at www.crowningjewelscounsellingservice.com
I look forward to connecting with you.