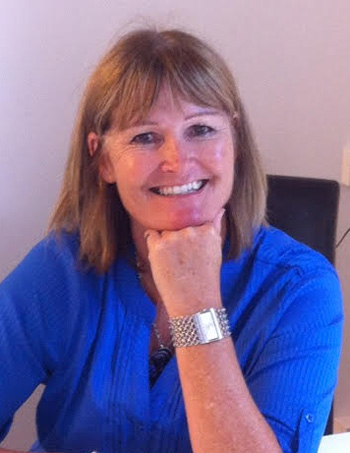 Gloria has had a varied and exciting career which has involved many different opportunities being sought after and achieved.
In 2005 Gloria was the runner up for the Communicator of the Year in the Rodney District, and in 2010 was nominated for Her Businesswoman of the Year Award. Gloria is in demand as both a writer and speaker. She was an active participant in the Business Mentors New Zealand programme, and continues to mentor senior management on a range of issues
Over the past 16 years, Gloria has been running Masters of Communication which she established in 2002. Her focus is on Culture, Communication and Change. She has worked for corporate, government and private sector organisations over the years, and brings a wealth of experience and knowledge. She does conflict resolution and mediation work and is also a panellist for NZDRC and a member of 'Women on Boards.