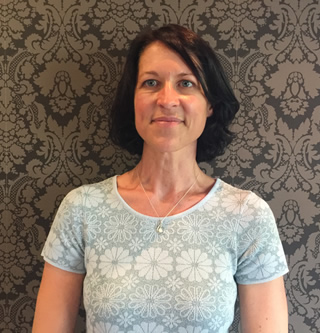 BA (Psych), GradDipCouns, DipPC, CertPT, PMNZAC,
Counsellor, Life Coach, Personal Trainer
At times life is really challenging and clarity is difficult to find, but it is possible in a private, accepting, and supportive environment where thoughts can be explored fully, without interruption. Talking gives life to values, beliefs, expectations, memories and future ideals, and here is where perspective and solutions can be found.
It is my privilege to provide a confidential, encouraging, and supportive environment where you can explore your thoughts to gain personal understanding, insight, and direction.
I am a qualified and experienced Counsellor, Life Coach, and Exercise Specialist. I work with individuals, couples, families, and children. I specialize in helping others to build fulfilling relationships, develop effective communication skills and connect with who they are. I am also working with families to help build strong positive parent/child interaction, or I can work with children on their own to help them manage emotion and behaviour.
We can take a flexible approach – determined by your pace and comfort, or use one of my programs that works on various areas of personal development such as self-awareness, anger, grief, trauma, relationships, communication, and goals.
Either way, we will be focused on achieving the changes you seek.
Mobile: 022 456 6540
Email: contact@lifetherapies.co.nz
Website: www.lifetherapies.co.nz
Website: www.walkandtalk.nz