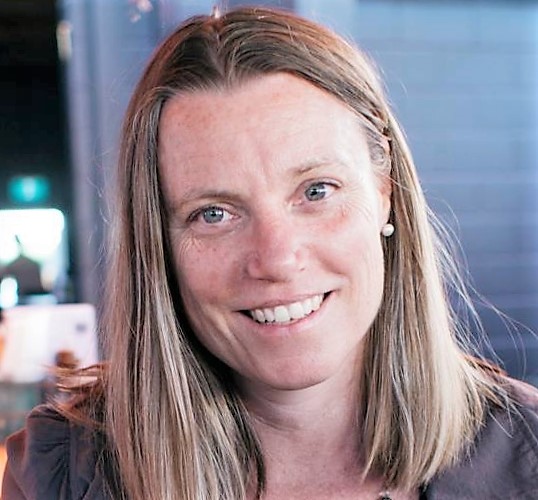 BSoc Sc (Psych), Graduate Diploma Health Science (Psychotherapy)
Also known as "the talking cure", Psychotherapy is a way of treating what troubles you. Through a professional relationship with a therapist who uses therapeutic principles, structure and technique, Psychotherapy is particularly helpful for resolving anxiety related issues such as OCD, PTSD, panic, mood related issues such as depression and bipolar disorder, addictions and to resolve relational difficulties. Psychotherapy can benefit everyone, at any age, by helping to relieve stress, deal with physical health or sexual problems, recover from abuse, manage behaviour or sleep issues and to cope with major life changes.
Trained in Relational Psychodynamic Psychotherapy, I offer both short and long-term individual Psychotherapy as well as group work for any of the above issues. I have a special interest in trauma and my therapeutic style involves primarily the construction of a safe space in which to explore all the things that trouble you. To this end each therapy is unique to each individual client. We start with where you are.
I was born and grew up in Cape Town, South Africa where I obtained my Psychology degree. I lived in the UK  for 8 years and in 2002 I emigrated to New Zealand where I have settled with my family.  Please be in touch if you'd like to connect