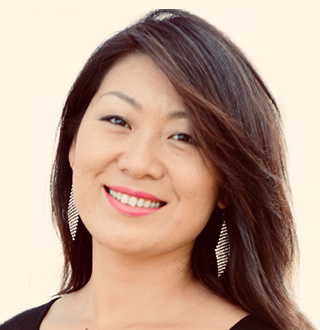 Psychotherapy & Clinical Sexology
I am a psychotherapist and a clinical sexologist based in Auckland. I work with women, men and transgender/gender fluid individuals experiencing concerns in the areas of sexual desire, sexual orientation, gender identity and (non)monogamy.
I believe that sexuality is an essential part of our humanity and sexual wellness is crucial for overall well-being and a sense of vitality. When sexuality is not integrated into the whole being, a silent suffering often occurs, manifesting in conflicting feelings and emotions. The integrative approach of psychotherapy and clinical sexology allows for gentle uncovering and healing of the sexual Self. That in turn, lays a foundation for meaningful and fulfilling intimate relationships.
I also work with the issues related to social discrimination, such as racism, xenophobia, sexism, ableism, homophobia and transphobia.
I am fluent in English and Russian. If you think that I can be of help to you, please contact me to arrange a complimentary exploratory session.
Yulia Von
Psychotherapy & Clinical Sexology
connect@yuliavon.com
02102603608
FREEDOM TO LOVE AND DESIRE