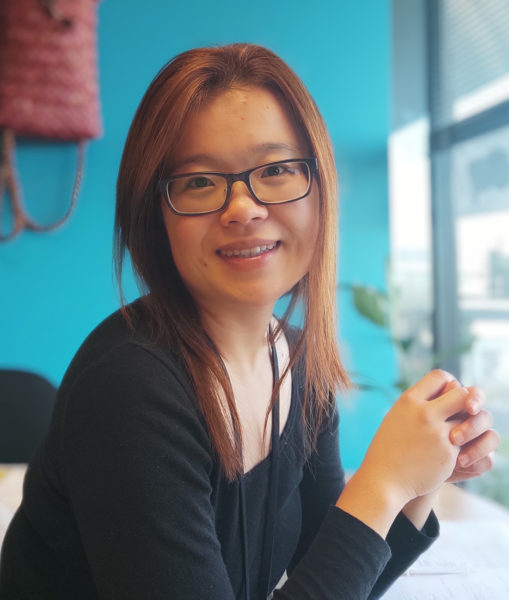 I came to New Zealand from China on my own as an adolescent and have lived, studied and worked in New Zealand for about 20 years. I understand the ups and downs of living a life in a new country.
Previously, I worked as a Registered Teacher in Masterton. Through my employment as a Registered Psychologist, I have worked alongside children, young people, adults and families in government and non-government organisations.
My areas of interest include: trauma, depression, anxiety, parenting, parent-child relationship, Autism, psychological assessment and therapies.
我是张艺,新西兰注册心理师(Psychologist)。2001年留学潮,我作为高中生来到新西兰留学。一人在国外的日子,辛酸苦辣大家都有体会。如今,我很庆幸能在新西兰有了自己的家。
在成为心理师之前,我曾是新西兰注册教师,主要教初高中音乐。 如今通过注册心理师的工作,我有与儿童,青少年,成人以及家庭的工作经验。我也分别在政府及非政府组织里工作的经验。我的兴趣领域包括:创伤,抑郁,焦虑,家庭教育,亲子关系,自闭症,心理评估和治疗。
我能为您或您的家庭提供专业和保密的心理咨询辅导,英语和普通话都可以。我的诊所位置与奥克兰西区。期待与您合作,也请您好好照顾自己。