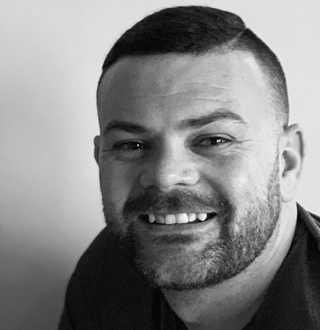 Although I am a clinical psychologist, I am human, just like you. I understand that life is difficult and can be overwhelming. We tend to get caught up in unhelpful ways of thinking, behaving and relating to ourselves and others. This may lead to a variety of difficulties ranging from depression and anxiety to self-loathing, guilt and shame and sometimes substance abuse to escape ourselves. I have experience in working with a variety of issues such as anxiety, depression, grief, substance use, relationship difficulties, couples counselling as well as identity difficulties.
Having a good and honest relationship with ourselves and others is the starting point for change. That's what therapy provides, a space to talk honestly and openly about our feelings and problems as well as an opportunity to discover more about ourselves.
Sometimes all we need is to talk to someone to gain clarity and find an answer we were searching for and sometimes we need more. I bring skills to therapy to help you explore, understand, accept, and change. I believe we are complex beings and therefor work from an integrative and holistic therapeutic approach. Drawing from a variety of approaches such as Cognitive Behaviour Therapy, Dialectic Behaviour Therapy, Gestalt, Systems and Attachment theory as well as Psychosocial Developmental theories to help you achieve your goals. I work with you as a person despite the challenges you face.
Therapy is also a two-way street. Our therapeutic relationship is the catalyst for change. I reflect on this relationship and will share this with you.
My work experience ranges across different cultures, nationalities and age ranges. Although a large portion of my work consists of seeing adult clients, I have experience in working with children and adolescents. Therapy is available English and Afrikaans.
Email to use for the website: mail to: info@letsuntangle.co.nz