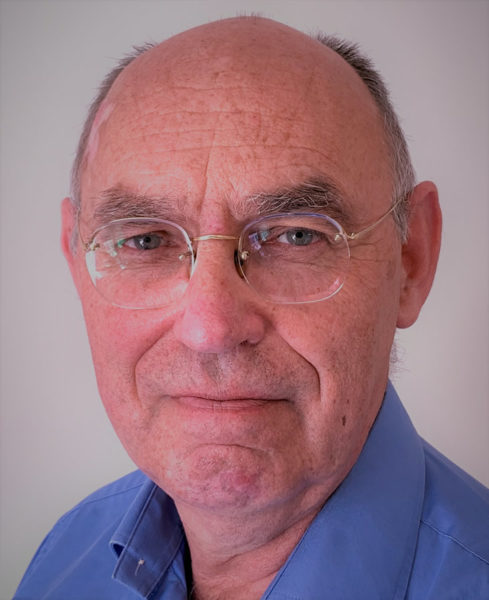 I am a Registered Counsellor with the New Zealand Association of Counsellors practicing from the Takapuna and Ellerslie offices.
My areas of competency include most mental complaints benefiting from elective therapy, including anxiety disorders, mood disorders (depression, bipolar), personality disorders (excluding schizoid), trauma-related disorders, and eating disorders. I also work with relationships and conflict, substance abuse and addictions, sex and sexuality, parenting and family issues, loss and adjustment, and identity and purpose. I specialise in complex, unresponsive, and sensitive issues.
I also offer executive coaching and professional supervision.
My aim is to provide clients with lasting solutions that offer: greater self-acceptance, confidence, and response to stress; relief from overwhelming emotions; improved communications and interpersonal skills; increased rational thinking and better decision-making; and enhanced problem-solving and conflict-resolution. In short, a better sense of themselves, better relationships with others, and a better life.
Depending on clients' needs and goals, most therapy courses are for 3 to 9 sessions, starting weekly. When clients wish to address deeper issues often affecting personality, courses may last 6 months to a year, or longer. My approach is goal-focused using proven scientifically informed and evidence-based methods, including: Person-Centred Therapy; Solution Focused Brief Therapy; Behavioural, Cognitive Behavioural and Dialectical Behavioural Therapies; Developmental Couple Therapy, Systemic Family Therapy, and EMDR Trauma Therapy.
I work in conjunction with clients' physicians, recognising the interaction between neuropsychiatric, physiological, and psychological pathologies – the mind, body, and soul – where a coordinated approach produces better outcomes.
My qualifications include MSc (Business Administration), BSc(Hons) (Social Science), and Diploma Counselling. I have been in the practice of over 5 years and, in addition to private practice, I have experience in counselling with several NGOs. Prior to this, I was a senior manager and consultant with listed companies and government departments.
I am available in Ellerslie on Tuesdays and Wednesdays, and Takapuna on Wednesdays and Thursdays. Limited availability for evenings and weekends at both offices. Referrals from employee assistance programmes are accepted. Sessions are $165 for 50 minutes.
Please complete the form to arrange an initial meeting or make a referral.