MSW (Dist), BSW (Hons)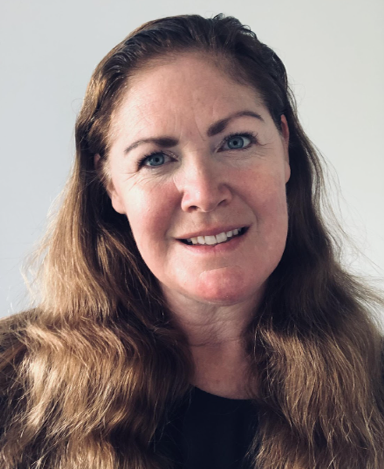 Specialised counselling and social work support for adults living with the complexities of adoption 
Individualised support:
Recognising the trauma involved in adoption and its impact on identity, wellbeing and behaviour
Exploring adoption grief, guilt and navigating relationships
Employing a holistic approach to understanding self; including coexisting mental health concerns, anxiety and substance misuse
Using a strengths-based trauma-informed model of care to bring about desired change
Providing independent advocacy
As an adopted person myself, I know all too well how adoption has shaped my life. Unfortunately, I also know that lack of understanding of the lived experience of adoption by those providing therapeutic support, can minimise the lifelong trauma involved, and can even be harmful.
I am a New Zealand Registered Social Worker and have worked with individuals and families in the field of Mental Health, Disability, Advocacy, Trauma Support, Homelessness, Substance Misuse and Social Isolation throughout my career. I have extensive experience as a Psychosocial Facilitator; in leading multidisciplinary teams, and in providing direct therapeutic support to individuals in vulnerable communities in London, New York and Sydney before returning home to Aotearoa to raise my family.
My career has allowed me to successfully provide support for others; but so too enabled my own journey 'coming out of the fog' of adoption. For this reason, I chose to return to clinical practice as I saw the need for specialised support for adopted adults.
I hold a Master of Social Work (Distinction) and a Bachelor of Social Work (Honours) – Massey University, alongside a Diploma in Teaching People with Disabilities – Auckland College of Education.
Please email me on susan.mcdermott@livingadopted.co.nz if you would like further information, or to book an appointment either in person (Auckland wide) or online. Alternatively, you can contact me via Fillan Healthcare.
New Zealand Registered Social Worker
Registration Number 13596 (current Practising Certificate)
Member of Aotearoa New Zealand Association of Social Workers