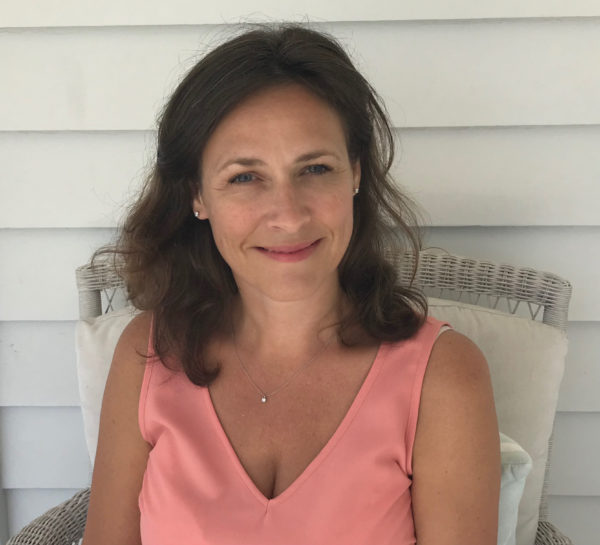 Registered Psychotherapist (PBANZ)
I provide a warm, confidential space that strengthens your emotional well-being in difficult times and supports self-discovery and personal growth.
Email: sallymcousins@gmail.com
Phone: 027 395 9006
Covid level 1 & 2: In-person sessions available. Online sessions available at Alert Levels 3 & 4.
Therapy Services & Approach
I offer both short term and long term psychotherapy to adults who are stressed, stuck or feeling dissatisfied with life.
Clinically trained in psychodynamic psychotherapy, I use a range of talking therapies to help relieve symptoms, depending on an individual's needs.
I believe experiences in life create patterns in the way we view ourselves, our expectations of others and how we relate in the world. In therapy, together we explore what is happening in your current life and reflect on the ways the past might be influencing your present. I have found that understanding these often unconscious patterns allows real change, more satisfying relationships and inner peace.
Contact me today to learn more and book an initial session. I like to talk with people before meeting to make sure I can help and will call you before our first appointment to find out more about what you would like to work together on.
Areas of Special Interest
I have worked with adults experiencing a wide range of challenges, including relationship issues, work stress, anxiety, depression, disordered eating, grief and loss. I have a special interest in helping with the transition to parenthood.
Registrations and Professional Memberships
Registered Psychotherapist
Qualifications
​Bachelor of Art (Psychology, University of Auckland)
Graduate Diploma in Psychotherapy (AUT)
Clinical component of Masters in Psychotherapy (AUT)
Background and Experience
As a qualified, registered psychotherapist I have experience working in both the public and private sectors. Prior to working in private practice, I have worked at the Taylor Centre, an ADHB Community Mental Health Centre that provides care to adults with moderate to severe mental health issues and Aronui Ora, a specialist ADHB service that supports the emotional well-being of mothers during pregnancy and the first year of an infant's life. I have also practiced in the AUT Integrated Health clinic.
Fee: $130 per session