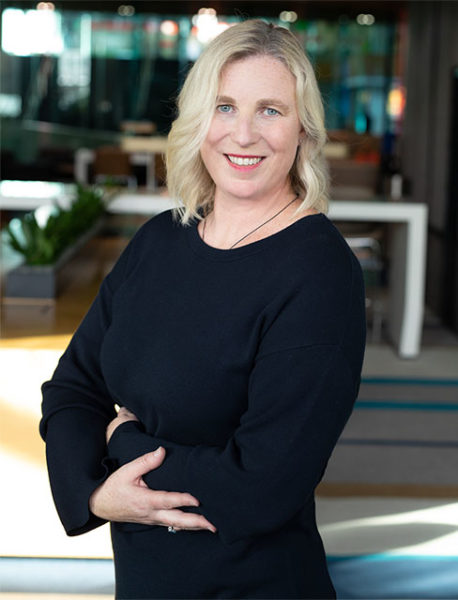 Meghan White is certified in Coaching and Cognitive Behavioral Therapy. She has Hons. Degree in Psychology and is currently pursuing a Doctorate in Health Psychology. As a parent of a child with ADHD and related co-morbidities. She lives the emotional roller-coaster that can come with each new day.
Her approach focuses on supporting families and children to make small incremental changes that build to develop positive sustainable habits and strengthen executive functioning skills. Based on Planned Behavior and Reasoned Action theories her framework for coaching is designed specifically for busy families to help bring more calm to each day, provide a path to greater independence and self-awareness and are easy to sustain on even the most hectic days.
She works with busy parents with ADHD children (age 5- 12) and adolescents (age 13 – 21) specializing in coaching tools and practices to help individuals and their families create lasting behavior changes to harness the good and diminish the bad behaviors associated with ADHD.
Contact Meghan for a free 15 consult.
Website: https://www.untangle.co.nz
Email: info@untangle.co.nz
Phone: 027.531.6176