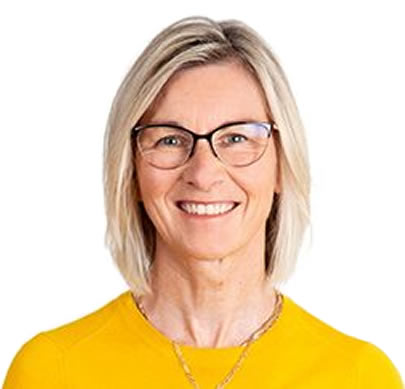 I am a New Zealand-trained Registered Clinical Psychologist, with a PhD in Psychology and have been working as a Clinical Psychologist since 2010. I also completed Mindfulness Teacher Training at Bangor University, Wales in 2013. I am a full member of the New Zealand College of Clinical Psychologists and the New Zealand Association of Positive Psychology.
Before retraining as a psychologist in my 40's, I worked for a major bank in NZ and raised my family of three.
My Approach
My aim is to provide a safe and compassionate space where we can explore and understand the challenges you face. We will work together to develop ways for you to move forward in a practical and meaningful way. I use evidence-based therapies including Acceptance and Commitment Therapy (ACT), Compassion Focused Therapy (CFT), Cognitive Behaviour Therapy (CBT) and Mindfulness based practices.
Areas of Specialisation
Psychosocial Support
I work with adults (over 18 years) who are experiencing,
Work related challenges (e.g., work stress, burnout, redundancy, retirement, work life balance)
Other problems in their lives (e.g., relationship difficulties, loss and grief, life transitions, behaviours they would like to change)
Mental health difficulties (e.g., anxiety, depression)
To thrive in their life (e.g., to be more fulfilled, more able to be at their best).
Professional Coaching
Over the past 10 years' I have also worked extensively with the corporate sector supporting professionals to successfully navigate today's fast paced and highly demanding environment.
I support people to enhance their professional development by,
Identifying any barriers to well-being,
Determining what is working well and areas for improvement (e.g, managing challenging conversations and workplace relationships)
Identifying and working towards their values. To develop a growing awareness of who they are when at their best in both their professional and personal lives.
Making an Appointment
I like to talk with people briefly before making an appointment. This call lets you get a sense of who I am and also gives me a chance to figure out if I have the skills and capacity to help. If I don't think I'm the right person I'll let you know who I think might be able to help. Please email me your name, phone number, and a brief description of what you would like to work on together, and I will contact you to make a time to talk.
I offer in-person sessions at various Auckland locations as well as online via Zoom, Skype and others from Tuesday to Thursday.
My fee for private referrals is $230.00 (incl GST) for each 50-60 min session. For referrals through an organisation please contact me for further details.
My contact details are:
Email: karen.jones.dr@gmail.com
Mob: 027 452 6966