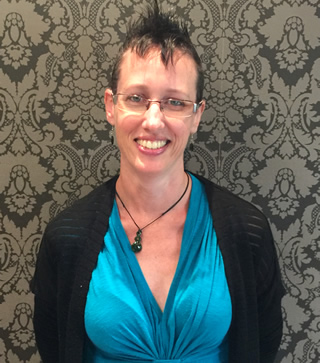 Nā tō rourou, nā taku rourou, ka ora ai te iwi
With your basket and my basket, the people will thrive
There are many reasons people seek therapy or counselling. These might include everyday stress and anxiety, depression, relationship difficulties, bereavement, alcoholism and addiction, living with a loved one in addiction or recovery. Whatever leads you to call me, I can help you to make sense of it and find your best responses or solutions.
As a Maori practitioner (Ngāti Raukawa, Te Āti Haunui-ā-Pāpārangi) I value Maori knowledge and health, and invite you as tangata whaiora to bring your own expertise to your healing work.
What can you expect when we meet?
to be listened and responded to
assistance to reflect on your life and issues
help to understand your emotions and behaviours
help to understand your needs and how to meet them
Experience: My clinical experience is mostly in working with people suffering from depression, anxiety, and/or substance abuse. I can assist you with interpersonal or relationship issues, managing your emotions, anger and stress, and mindfulness techniques.
Therapy Approach: I trained in psychodynamic psychotherapy so am interested in the ways that our early relationships impact our lives. Through exploring your relational patterns, we can begin to understand your ongoing actions and emotions. Within the safety of the therapeutic relationship we can then consider new ways of being that allow you to be happy and healthy in your relationships.
Registration and Professional Memberships:
Registered Psychotherapist
Practitioner Member of the Drug and Alcohol Practitioners Association of Aotearoa-New Zealand (DAPAANZ)
Qualifications:
Master of Psychotherapy (Hons)
Therapy sessions are scheduled at a regular time, generally once per week. The session lasts 50 minutes and fees start from $85 per session.
If you wish to discuss your particular needs, please call or text 021-781-819 or use the form below. I look forward to hearing from you.