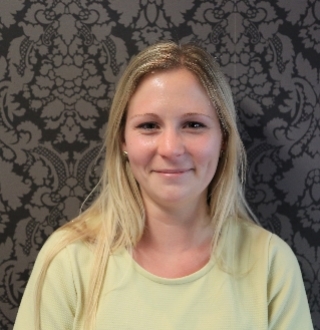 Doctorate of Clinical Psychology (DClin. Psy), University of Auckland
Life can often bring about challenges, changes and stages, which can be difficult to cope with. Although all people experience negative emotions at times in their lives, for some people these can persist and begin to impact on their well-being. Working with a psychologist during difficult times can help people to address problems and build lives that feel meaningful and satisfying.
As a registered clinical psychologist with experience in community mental health settings, I can help with a range of mental health difficulties. I have expertise in supporting people with depression, anxiety (including OCD, panic attacks, PTSD), emotional dysregulation and self-harm. I have also worked for a number of years supporting people with intellectual disabilities and Autistic Spectrum Disorders. In addition to these areas, I also can help with other struggles and challenges, including work issues, grief and general stress.
My approach to therapy is to create a warm and accepting environment, based on respect, trust and genuineness. Within this environment, goals can be worked towards collaboratively using evidence-based therapeutic models: such as Cognitive Behaviour Therapy (CBT), Dialectical Behaviour Therapy (DBT) and Acceptance and Commitment Therapy (ACT).
Every person is different; some people may like a space to reflect and process issues, whereas others are looking for more practical strategies and tools. The first appointment provides an opportunity to understand what areas you would like to address, what approach may be of most benefit and discuss how many sessions may work for you.
I believe that it is important to find a good fit between client and therapist.  If I am not the right fit for you, I can offer some guidance and direction for a therapist that is.
Please contact me with any questions and/or to make an appointment. I am happy to start the process with a phone call if this is helpful.
I look forward to hearing from you.
UPDATE January 2017: At present Jennifer has reached capacity with her caseload and is unable to accept any new referrals, if you are looking for a clinical psychologist please feel free to contact one of our other clinicians.