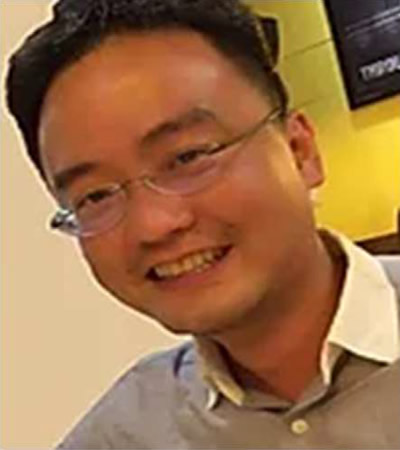 I am a clinical psychologist registered in New Zealand, Australia, and Taiwan. In 2019, I completed a Ph.D. in the Department of Psychological Medicine at the University of Auckland. My Ph.D. work focused on the areas of youth mental health and psychological therapy. Previously trained in clinical psychology at Palo Alto University, California, the United States of America, I have worked in a wide range of clinical settings including correctional facility, psychiatric hospitals, community mental health centres, university counselling centres, and in substance abuse treatment programmes.
I have an eclectic therapeutic approach that primarily includes mindfulnessbased Cognitive Behavioural Therapy (CBT), while I often consider Psychodynamic Psychotherapeutic perspective in my clinical work. I can provide services in English and Mandarin.
江思穎是在紐西蘭註冊合格的臨床心理師,具有奧克蘭大學博士 ,我的博士論文探討 在新西蘭的種族少數與性取向或性別認同少數之青年人的心理 健康需求。過去曾在美 國加州的帕羅奧圖大學就讀臨床心理學,並在台灣,美國,和紐西 蘭各種類型的臨床 院所工作,例如精神科醫院、社區心理衛生中心、大學諮商中心,物質 濫用治療所, 與焦慮症診所。我的主要治療取向為認知行為治療,同時也參考了心理動力 學派的觀 點。我可以用中文 (普通話)和英文提供服務。在閒暇之餘,我享受與家人朋友相 聚的 時光,音樂,各種運動與戶外活動,和旅行。
Services I offer:
Needs Assessment – $160
This assessment forms the foundation for therapy. During this session, we work together to clarify your ongoing treatment needs and establish whether I am the right psychologist for you.
Individual Psychological Therapy – $160
Psychological therapy refers to the use of psychological methods to improve thinking, emotions, and behaviour. The aim is to facilitate optimal psychological health, resilience, and wellbeing.