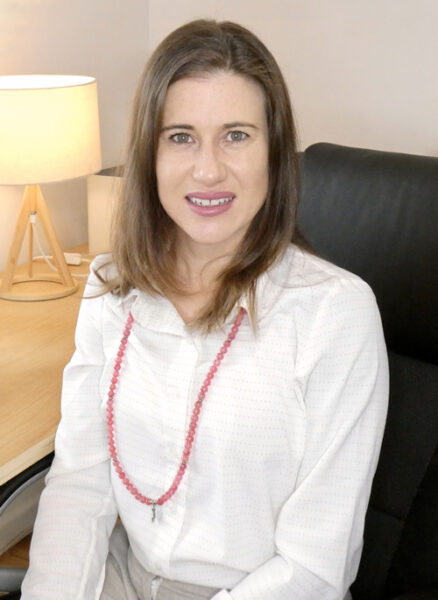 Hello, I am a Qualified Counsellor and Registered Psychiatric Nurse, currently working at Auckland DHB and in private practice. I facilitate therapeutic conversations that support the development of understanding ourselves better. Facilitated therapeutic conversations open up space for people to be heard and identify what is important to you right now. This can be achieved by identifying how we respond to change/difference.
As a counsellor, I have an in depth understanding of mental health problems and what therapeutic options are available to manage the potential risk and symptoms of
Anxiety
Depression
Mood disorders
Schizophrenia,
Post-traumatic stress
Suicidal ideation
Personality disorders
Behavioral problems.
I understand the importance of working with collaborative evidence based practices to compliment how we work together. Such as:
Person centered therapy
Trauma informed care
Narrative therapy
Cognitive behaviour therapy
Dialectic behaviour therapy
Te Whare tapa Wha and other holistic health care models
Acceptance and Commitment therapy
Neuro-linguistic programming (aspects of)
Medical model
I value healthy relationships and the maintenance of them as part of the therapeutic process. My goal is to facilitate therapeutic conversations that understand how to respond to change and naturally inspire hope. I am happy to be contacted to arrange a time to meet, and provide written documentation, if required.