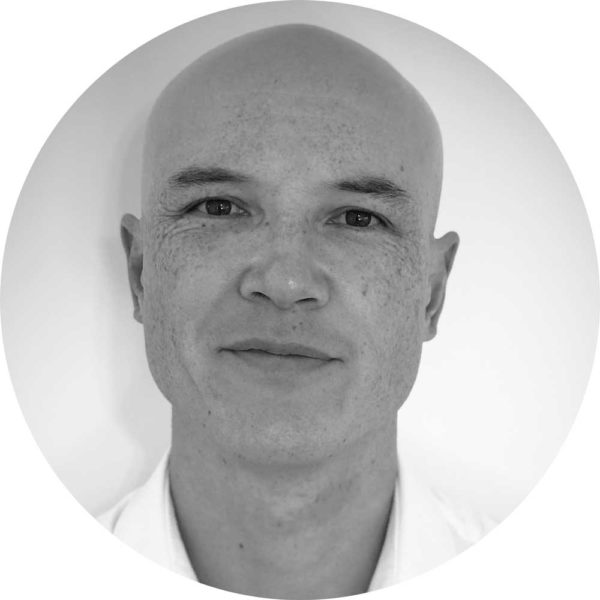 Behavioural Sleep Psychologist
MA (Hons), PGDipCBT (Dist), CertCBT-I, AESSP, MISCP, Regd NZPsB
Dan is The Better Sleep Clinic's founder and Principal Psychologist. He's a Registered Psychologist, qualified in Cognitive Behaviour Therapy (CBT), & specialist trained in CBT for insomnia (CBT-I).
Dan's had careers in the corporate sector & the military (as well as having his own family) so he has first-hand knowledge & experience of the pressures & sleep challenges of modern life.
Dan's experienced in 1-1 coaching & therapy and tailors his approach to your needs. He's worked with a diverse range of people from all walks of life, from corporate & business clients, to mums, military populations, and athletes.
Issues Treated:
Insomnia;
Circadian Rhythm Sleep-Wake Disorders (Delayed Sleep Phase, Advanced Sleep Phase, Shift-Work, Jet-Lag);
Nocturnal Panic Attacks;
Nightmare Disorder;
Work Stress-Related Sleeping Difficulties;
Sleep-Related Anxiety (Incl GAD & Perfectionism);
Sleep-Related Depression & Low Mood;
Sleep disturbance in ADHD/ADD
Chronic Pain-Related Sleep Difficulties;
CPAP Adherence Difficulties (Incl. CPAP Phobias);
Childhood Sleep Problems
Get an instant free assessment of your insomnia's severity &/or request a free 15 consult with Dan via The Better Sleep Clinic's homepage: