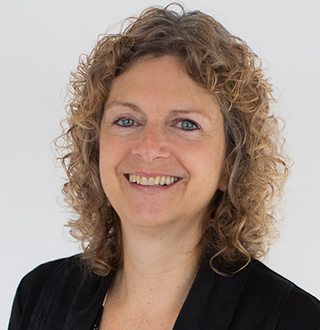 MHSci(Hons)
PGDipCounsPsych
Counselling Psychologist
I am a New Zealand registered psychologist practicing under the Counselling scope. Counselling psychologists use scientific knowledge about human behaviour to empower clients to make changes that enhance their well-being and take a holistic approach to living life well.
Since my initial registration I have undertaken further training in the area of brain-based therapy – which is an approach that uses the most up to date findings from the field of neuroscience and applies them to therapy. My clients have found this to be a helpful way of understanding what needs to happen to shift patterns of behaviour that are not working for them.
I work with clients experiencing depression, anxiety, and debilitating stress. I provide support for addiction recovery, and assist with trauma processing and healing. I have experience working with adolescents and young people who are struggling with these transition years, and adults who are facing major life changes and challenges. I am a certified resilience coach – resilience building is an approach that develops skills to maximise the ability to bounce back from adverse experiences.
I use a multi-modal approach to therapy that is based on collaboration with my clients to find a useful way forward. Cognitive-Behavioural Therapy (CBT), Dialectical Behavioural Therapy (DBT), Acceptance and Commitment Therapy (ACT), and Mindfulness are some of the frameworks I am trained to use. I see therapy as teamwork and there is regular evaluation of progress and approach to ensure the right fit for each individual client.
Assessment and Individual therapy sessions $200 per hour
I am currently not taking any new patients till Jan' 2023.