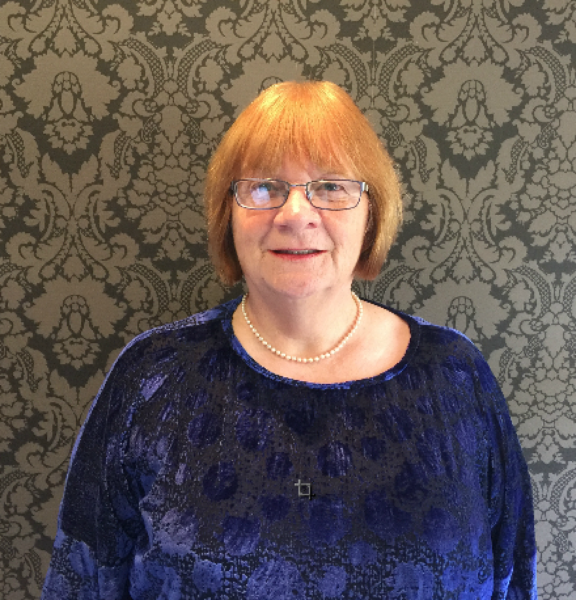 There are times in our life when we need someone to walk alongside us, listen to us, encourage us, help us untangle the confusing messes we get ourselves into and help us look at options so we have the courage to make changes.
It is my privilege to work with people to overcome difficult areas of life and also to brainstorm new ideas, develop new strategies, celebrate successes and plan for the future.
Experience
I have been a counsellor in private practice since 2005, but also work collaboratively with and accept referrals from agencies such as Oranga Tamariki, WINZ, Victim Support, ACC and Family Court as well as hospitals, District Health Boards and schools.
For many years I was a teacher of Deaf and special needs students from preschool to high school. I am fluent in NZSL and have a passion for delivering a service that is inclusive and understanding of people who have different needs and communication styles.
Pet therapy with my dog in counselling sessions as well as hospitals, mental health units and special needs children's events is appreciated by many people.
I offer professional supervision to counsellors, mental health workers, nurses and other professionals working in mental health as well as pastors, church leaders and community volunteers.
Therapy Training
Narrative Therapy is at the centre of my work. It recognizes that people tell stories about their lives, but that these stories can change. It is a respectful way of working in which the client is the expert rather than the clinician. It highlights a person's strengths and focuses on hope.
Cognitive Behaviour Therapy helps to identify unhelpful thought patterns, look at alternative meanings and make changes to thought patterns that support a more positive outlook.
Creative Arts Therapies allows a person to express themselves in other ways besides talking. I have trained in art therapy, sand tray and symbol work, drama, journaling and creative writing.
Digital technology using apps, online counselling, and video conferencing can be incorporated into sessions or provide supplementary support between sessions. I have a postgraduate certificate in Digital Technology and Collaborative Learning.
Some of the issues we can work on are:
Anger – how to manage this and protect yourself and others
Anxiety, Worry and Panic – developing strategies to cope
Bullying – workplace, personal or cyber
Confidence, Self-Esteem and Identity
Depression
Grief and Loss – death of loved ones, disability, redundancy, chronic illness, refugee
Loneliness
Stress
Violence and Abuse
Qualifications
Master of Counselling (Hons)
Postgraduate Certificate in Professional Supervision
Professional Memberships
Full member of New Zealand Association of Counsellors (NZAC)
Cost
$130 for one hour. People on low incomes or with special circumstances may be eligible for financial support.