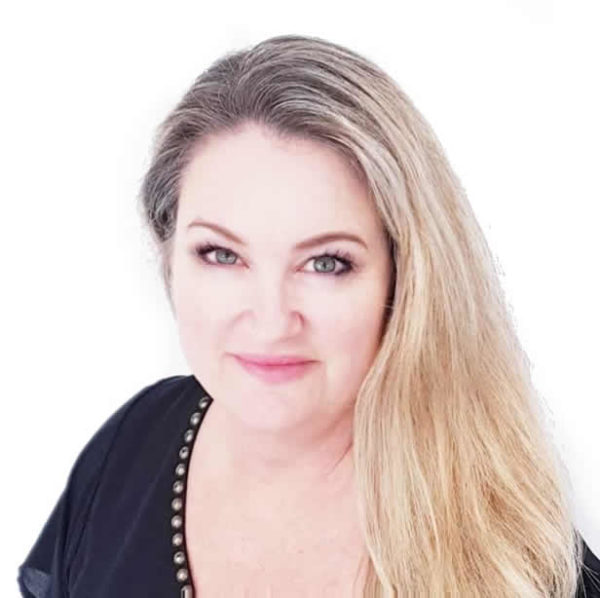 Behavioural Therapist, Clinical Hypnotherapist, Counsellor
Primarily a behavioural therapist and clinical hypnotherapist, I offer an integrated and holistic approach. This means I use tools from all the therapies I've been trained in (CBT, DBT, ACT, Hypnotherapy, Gestalt etc…) to provide long-term solutions for problems including anxiety disorders, improving self-confidence and self-esteem, getting "unstuck" from the past, breaking reactive unhelpful cycles, regulating overwhelming emotions such as anger and grief and improving communication and inter-personal skills.
I offer a non-judgemental and private environment where together, we set goals for the therapy. I am focussed on solutions and moving your life forward in the direction you want to go in, at the pace and comfort level that suits you.
I work from 4 handy locations – Ellerslie, Saint Helier's, Avondale and my private practice in Takapuna.
If you would like to talk to me before committing to therapy, please email me at cat@takapunatherapy.com or phone me on (027) 4782149 or contact me via Fillan Healthcare.
More information can be found on my website www.takapunatherapy.com
First Session is $150 for 90 minutes.
Subsequent sessions are $100 for 60 minutes.