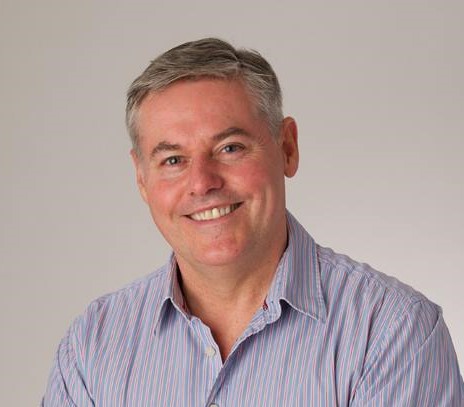 Registered Clinical Psychologist
M.A. (Hons), Postgraduate Diploma in Clinical Psychology (University of Auckland)
I am a highly experienced clinical psychologist who works with children, young people, families and adults where they are facing a range of difficulties and at times complex needs.I believe in the capacity of individuals, parents and families to utilise the strengths and resources they have available with the support and expertise of someone who is non-judgemental, knowledgeable and supportive.
I have extensive experience in assessing and working therapeutically with a range of presenting difficulties across ages. I have training and expertise in a variety of models of evidence-based psychological therapy including Cognitive Behavioural Therapy, Mindfulness, Solution-Focused Brief Therapy and Narrative/Systemic Therapy.
I have worked as a clinical psychologist in New Zealand and the UK for more than 30 years in hospital-based and community health settings with both children and adults. After training and working in NZ, I worked in the UK National Health Service for more than 20 years, 15 of those as Lead Consultant Clinical Psychologist in Surrey Child & Adolescent Mental Health Services. I was responsible for the development and delivery of psychological services for children, young people and families, and for the clinical supervision of the psychologists within the service. I also spent five years as Associate Director of Therapies for Children and Young People's Services.
Areas of Specialist Interest and Expertise
Anxiety conditions (excessive worry, over-thinking, panic attacks and phobias)
OCD (Obsessional Compulsive Disorder) and compulsive behaviours
Depression and mood difficulties
Anger management
Self-harming (and self-destructive) behaviours
Bereavement and loss
Attachment and adoption issues
Self-esteem, body image and identity issues
Coping with physical health conditions including Chronic Fatigue Syndrome and pain
Issues related to developmental disorders including Autistic Spectrum Conditions, ADHD and Learning Disability
Stress management, including work-related stress
School-related issues including peer relationship difficulties and exam stress
Managing the impact of bullying and coping with social media pressures
Family relationships and tensions
Challenges associated with parenting
Impact of parental separation and divorce
My way of working
I am committed to working in partnership with clients to develop collaborative working relationships which are strength-based and solution-focused. I believe that therapy is most helpful when someone feels listened to and supported to tackle the challenges which may be impacting on their lives and relationships. I work with people to arrive at a shared understanding of the issues they want to address and agree goals which feel helpful, reasonable and achievable. 
Accreditation and Affiliated Bodies
Registered Psychologist (NZ Psychologists Board)
Chartered Psychologist, British Psychological Society (BPS)
Association for Child and Adolescent Mental Health (ACAMH)
Division of Clinical Psychology & Faculty for Children, Young People & their Families, BPS
Please have a look at my website for more information or feel free to contact me for an initial no obligation conversation:
Website: www.bruceholroyd.com
Email: bruce.a.holroyd@gmail.com
Telephone: 02102 137137