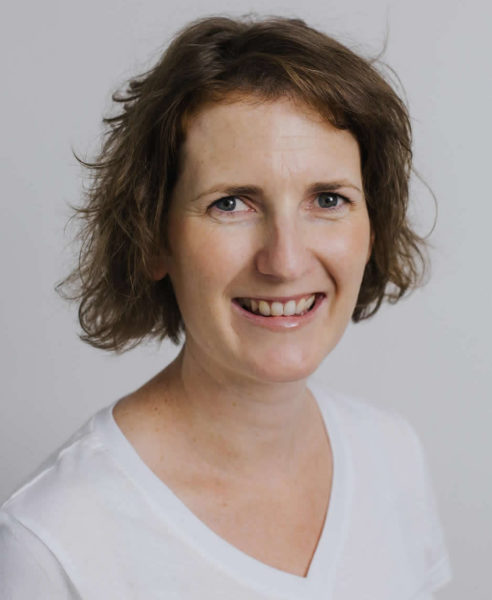 My name is Amanda Perry, and I am a registered Counsellor working in West Auckland.  I hold full membership with the New Zealand Association of Counsellors, and I am a qualified and registered teacher.  I am currently working part time in private practice and I have several counselling contracts with several Auckland Primary Health Organisations (PHOs).  In my other work I am a lecturer and I am involved with e-health (online counselling).  I am also completing my PhD in this online mental health.
I have worked in a secondary school as a Guidance Counsellor, where I was able to develop skills in working with adolescents.  I am working towards the completion of a Postgraduate Certificate in Therapeutic Play Skills which will better equip me to use Play Therapy with children as young as three years of age.
My qualifications include;
Master of Education
Graduate Diploma of Education (Early Childhood Education)
Bachelor of Arts (Psychology)
Bachelor of Education (Teaching)
Diploma of Professional Counselling
Certificate in Adult and Tertiary Teaching
Graduate Certificate in Therapeutic Play Skills
I am a person centred counsellor who works with individuals across a range of issues or challenges.  Most clients present with issues associated with anxiety and depression and I draw upon a range of strategies to support clients such as cognitive behavioural therapy (CBT), solutions focused therapy and mindfulness.  I work to help clients to make sense of their experiences and to develop the courage to look within themselves for the answers that they seek.  I view all clients as being the experts of themselves, and the one who is most able to bring around change.  When working with clients I take a holistic approach, meaning that all aspects of the individual are discussed and supported.  I offer face to face sessions and online sessions.
Please contact me for further information or to explore how I may be of help to you or a member of your family.